About Me
I'm Stephen – a graphic designer based in the Midlands.
I make logos, videos, posters, animations, and a bunch of other stuff. I'm influenced by whatever I see, do or hear, but some things I especially like are: hooky old signage, psych rock music, the movies of Miyazaki, Tarantino and Wes Anderson, food, Liverpool Football Club, and my son.
If you feel you'd like to pay me to make something in your mind come alive, look better, move, whatever,
get in touch
. We'll make it happen.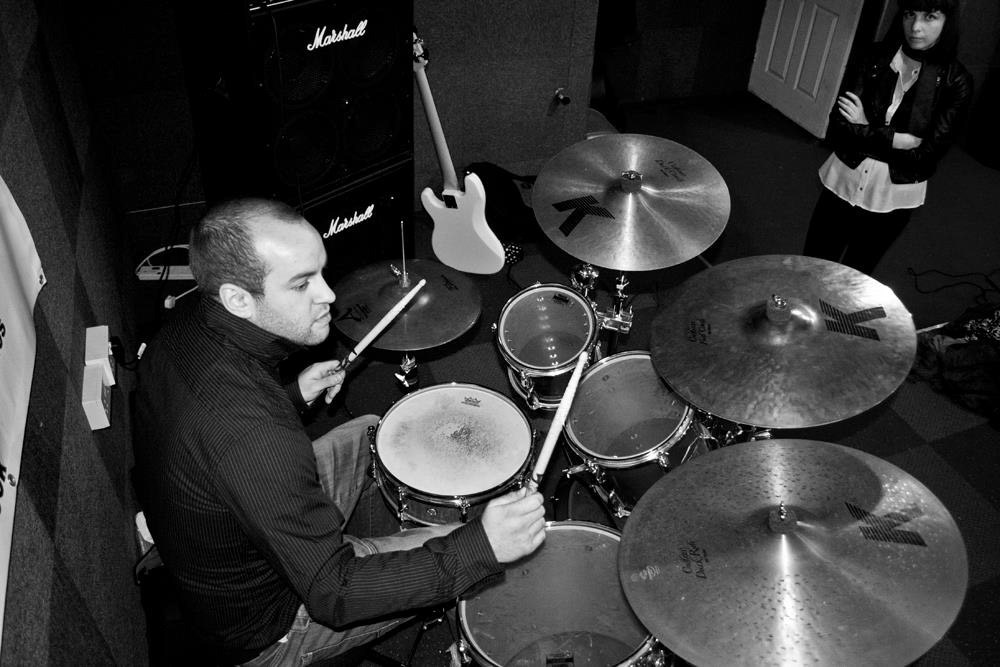 As well as making stuff look good, I write and play a lot of music.

I've been playing drums for over 20 years, guitar for around 19 and bass for something similar. I also play piano and various other instruments, and have an advanced level of musical theory knowledge. I've played in some prestigious venues across Europe with a wide variety of bands and orchestras, including the Flowers, Brighouse & Rastrick, Thoresby and Foresters brass bands.

As well as brass and orchestral work, I've landed a few cushy gigs playing with bands you've heard of, including Jamiroquai, Kings of Leon, Thom Yorke and Foals. I have recently played in productions of Betty Blue Eyes and School Of Rock, to great reviews.
I've written some poetry. Ish. Whatever it is, I've published two books, one of which you can
still buy if you want
.
You can also follow me on
Instagram
, if that's your thing.